Test 2
A low shoulder is a common postural deviation that may be an indication of a spinal malfunction with possible nervous system involvement.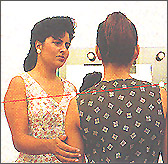 Test 3
A common indicator of spinal stress is a head that is leaning too far forward. This puts wear and tear on the spine, leading to degenerative changes.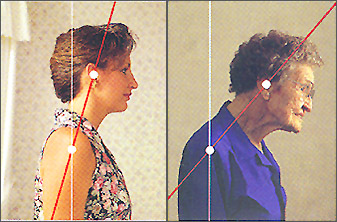 Test 4
Frequently, uneven shoe wear indicates some type of spinal imbalance. Examine a pair of shoes for unusual signs of wear.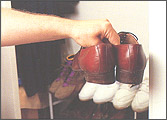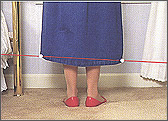 Test 5
Often unequal pant leg length or an uneven skirt hemline can indicate a low hip or some other spinal problem.